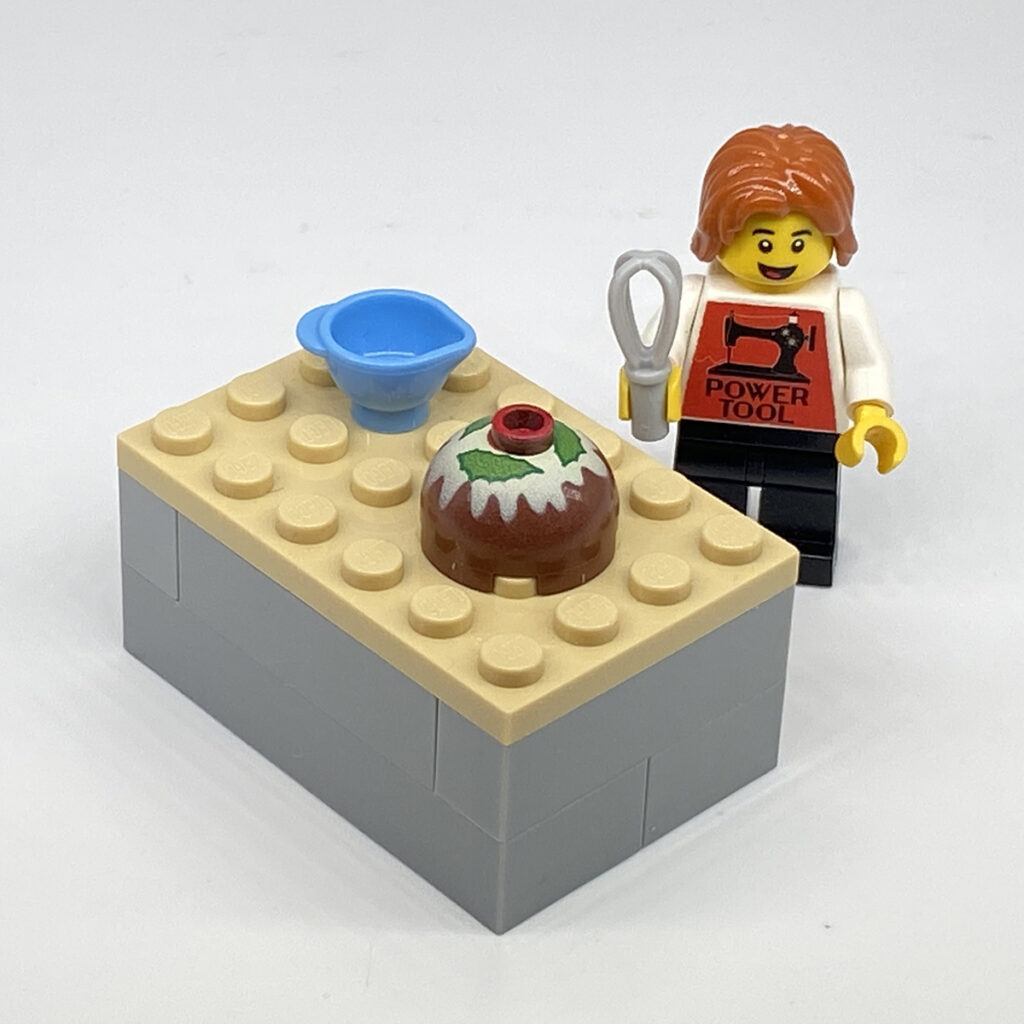 I'm British, and like most expats from other countries, I'm often asked to explain our cultural foods like pudding.
I heard you laughing… yes, British culinary exploits have been the butt of many a cheeky joke, but since the Great British Baking Show, I think we've proved that we make some rather scrumptious things, especially puddings.
What actually *is* pudding?
Although it's used as a synonym for dessert, it can be sweet or savory:
Treacle pudding – a warm, dense, cake with a syrupy top, cooked by steaming it in a deep bowl (usually made with treacle's lighter cousin, Golden Syrup, just for extra confusion)
Christmas (or plum, or figgy) pudding – a warm, dense, steamed cake full of spices and dried fruits, often doused in brandy and set alight
Sticky Toffee Pudding – a cake filled with chopped dates, served warm with runny toffee (caramel sauce) on it, and maybe hot custard too
Steak and kidney pudding – a steamed version of a meat and gravy pie, also made in a deep bowl
Black (or blood) pudding – sausage, made of pork or beef blood, bread crumbs, and suet
Yorkshire pudding – a side dish made of eggs, flour and milk, cooked in hot fat, served with meat and gravy. If you add sausages you have toad-in-the-hole, thought how you get from sausages to toads confounds me!
Pease pudding – a split pea porridge, often with ham (think pea soup so thick your spoon tries to stand up)
Bread pudding – a lovely dessert of bread and custard, usually served warm
Rice pudding – another lovely dessert of rice and milk, cooked until creamy (with nutmeg!) and also served warm
What isn't pudding?
Pudding! What Americans consider to be pudding (thick, milky, and served cold) we Brits categorize by how they're made: they're custards if eggy, blancmange if milky but starch based, and jelly if gelatin based; jam is our jelly, and jelly is our Jello.
Got it?
Clear as mud, right?
So, what's for pudding?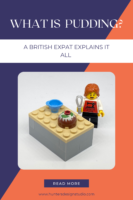 DISCLOSURE POLICY: This post may contain affiliate links. If you purchase those items through my links I will earn a very small commission. You will not pay more when buying a product through my link. I will never recommend something that I do not use myself. These commissions help me to be able to keep providing you with great content. Thank you, in advance for your support!