Welcome to Hunter's Design Studio
I'm glad you're here! Pour yourself a nice cuppa and come explore…
I'm a quilt pattern designer, and I like to create things for you that are easy and fun to make.
I'm also the creator of We Are $ew Worth It, a worldwide movement and philosophy for quilters and sewists. The mission of WASWI is to champion claiming our worth as makers, and to educate our customers about the value of what we create.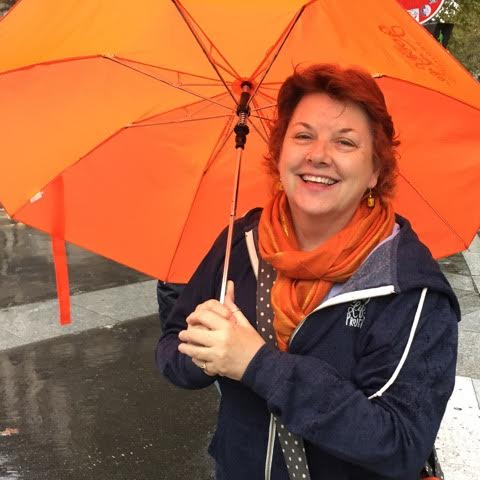 Join the Inner Circle for occasional newsletters, exclusive goodies, and local class opportunities!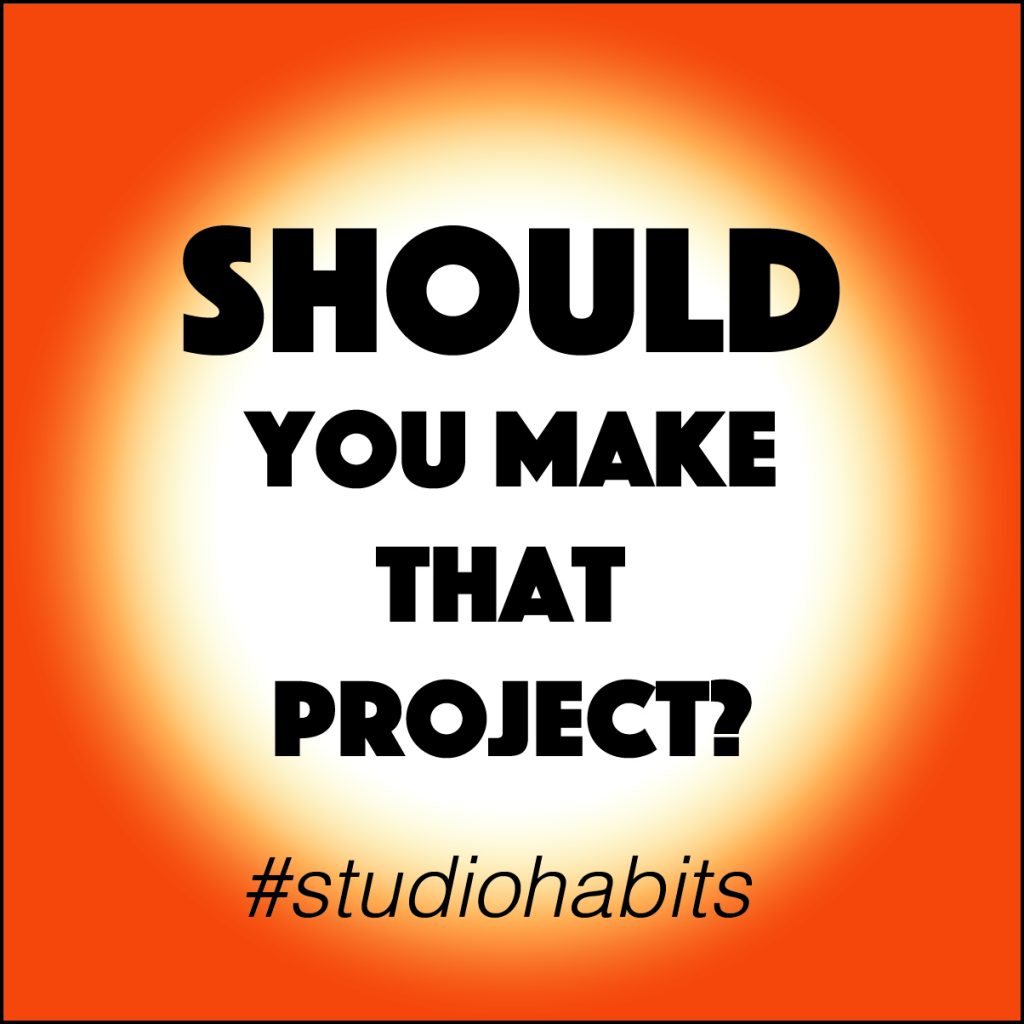 "Should you make that project?" is another post in the Studio Habits series. If your project list is anything like mine, it's crowded with ideas and plans for new and unfinished projects. I often say I could go a couple of years without a new idea and still not run out of things to work […]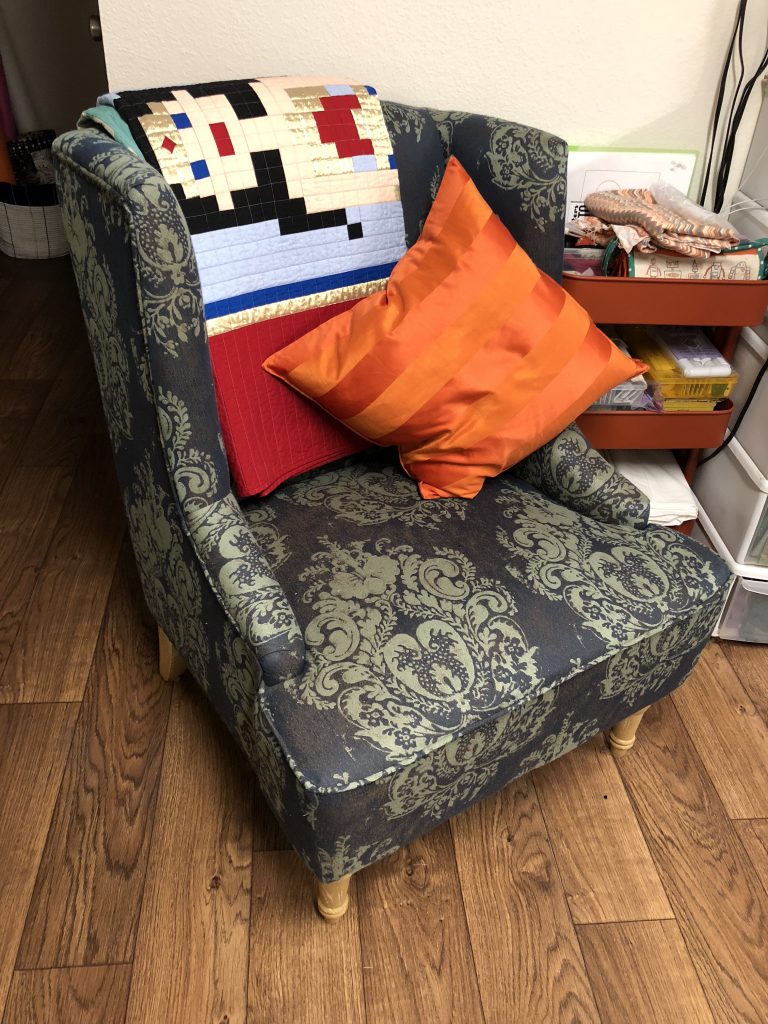 This is the first in an occasional series about building studio habits to ease your workflow. As we hit the middle of January, and I read across my social media feeds of everyone's epic plans to ramp up this and change that, I find myself retreating to my studio armchair with a cuppa to ponder […]
Last year, I decided to implement a "pay what you can" feature on the Star Wars inspired Rey & BB-8 and General Organa patterns on my site. I dedicated these funds to ChickTech.Org, a nationwide non-profit organization dedicated to retaining women in the technology workforce, and increasing the number of women and girls pursuing technology-based […]