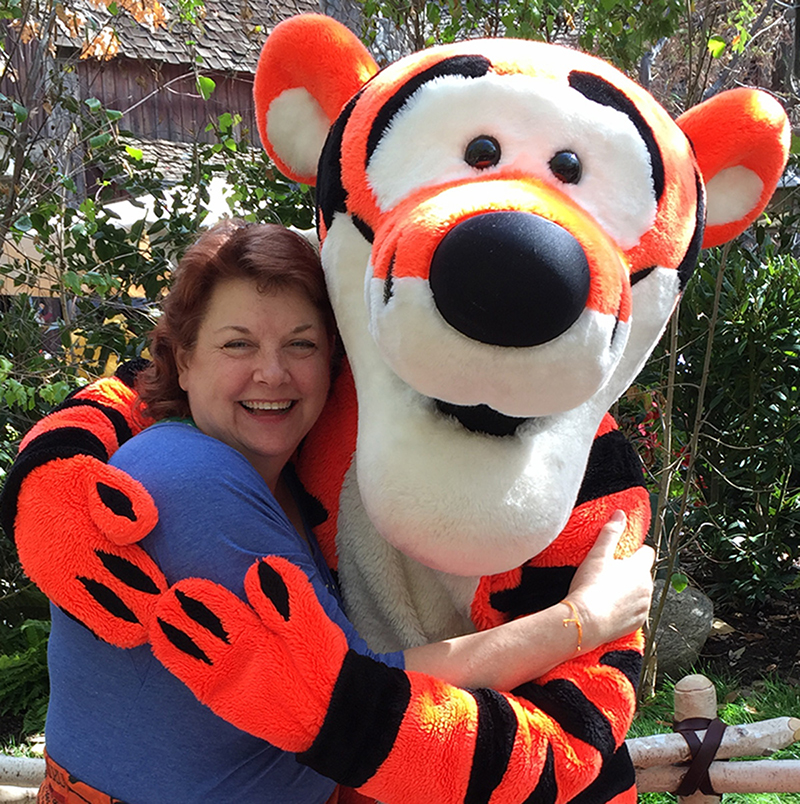 Hunter's Design Studio
8152 SW Hall Blvd., Suite 219
Beaverton, OR 97008
Questions? Words of wisdom? Goofy thoughts?
Send them to me!
Cheers!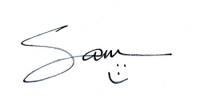 PLEASE NOTE: You matter to me! I endeavor to return all emails by the next business day, between 9am and 5pm Pacific Time. If 24 hours have passed since you wrote, and you feel you should have heard from me by now, please check your spam/junk folder to see if my reply is there. You are also welcome to email me directly at sewsamsew (at) gmail (dot) com. Please note that I do take off weekends, and will answer you on Monday 🙂
If you're writing to me because you can't open a digital PDF pattern on a mobile device or tablet, please try to open it on a computer or laptop first. I sadly can't test this on every available mobile device! I care that you get what you paid for, and will work to make that happen.
[/two-thirds]