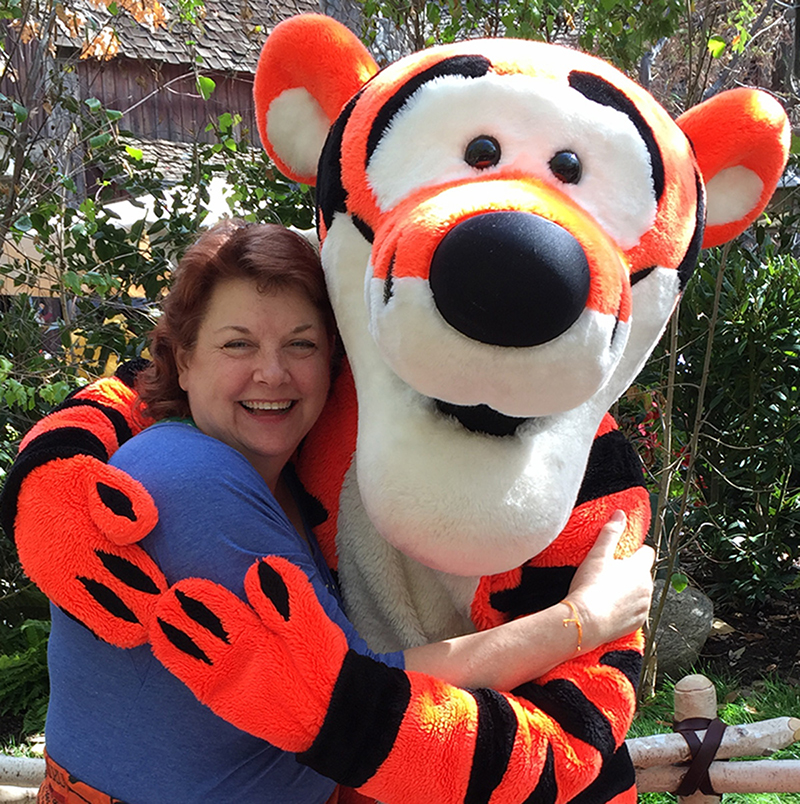 You matter to me, and I will do my best to help! I'll get back to you as soon as I can during regular biz hours. Just fill out the form below to get in touch.
I endeavor to return all emails by the end of the next business day. If 24 hours have passed since you wrote (and it's a business day), and you feel you should have heard from me by now, please check your spam/junk folder to see if my reply is there. You are also welcome to email me directly at sam (at) huntersdesignstudio (dot) com (this goes to the same place as the contact form below).
Here are a couple of fast answers to the most commonly asked questions:
If you feel there is an error in your pattern, please FIRST check the Errata/Update Page to see if there is a pattern update.
If the email with the link to your digital PDF pattern has not yet arrived, please check your spam or junk folder to see if it's there.
For more answers see the Frequently Asked Questions page.
Questions? Words of wisdom? Goofy thoughts?
Send them to me! Cheers!