Woohoo!
I had the privilege and pleasure of being interviewed by Sandi Hazlewood, The Crafty Planner, for her podcast. It was SO COOL to talk about all the things that matter to us both. And if you ever wondered about what I sound like, here's your chance!*
Listen to it here.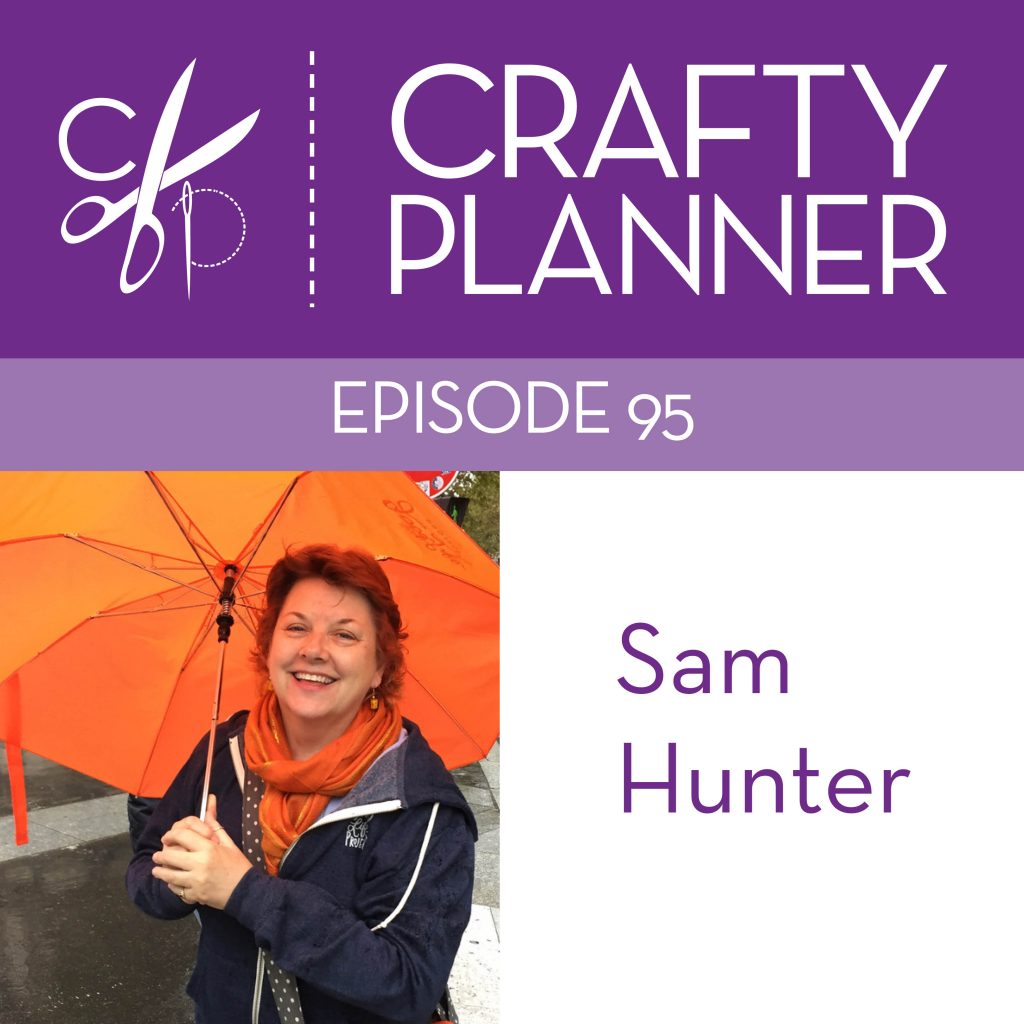 Sandi and I met at QuiltCon earlier this year, and have been slowly building an industry friendship. We share a love for both what we do, and for the quilting industry in general. I have always admired Sandi's interviewing skills – she gets into the meaty stuff, and doesn't shy away from asking important questions, even if they're the hard ones. You'll hear her disagree with me heartily on a couple of things (!) and honestly, I find it a refreshing change from softball interviews on easy topics.
When we talk, we seem to get deep in three sentences, and this interview was no different. We dug into a lot of stuff quickly, and we could have gone on for hours.
I hope you give it a listen, and subscribe to her podcasts in general via  iTunes, Google Play or Stitcher. She has talked to a lot of really interesting people, and the interviews are fun and thought provoking.
* For the record, I'm always surprised to hear how American my accent is… I'm English, but have lost most of it. I came to the USA when I was 3, went back to GB at 9, and emigrated again at 19 – so I built the foundation of my speech in the US. Thus, my accent has been very fluid, and has settled back to mostly American, save a few words that give me away… cuppa anyone?! But in my head, I still speak like a Brit, and certainly read in my head in an English accent at times!