Welcome to Hunter's Design Studio
I'm glad you're here! Pour yourself a nice cuppa and come explore…
I'm a quilt pattern designer, and I like to create things for you that are easy and fun to make.
I'm also the creator of We Are $ew Worth It, a worldwide movement and philosophy for quilters and sewists. The mission of WASWI is to champion claiming our worth as makers, and to educate our customers about the value of what we create.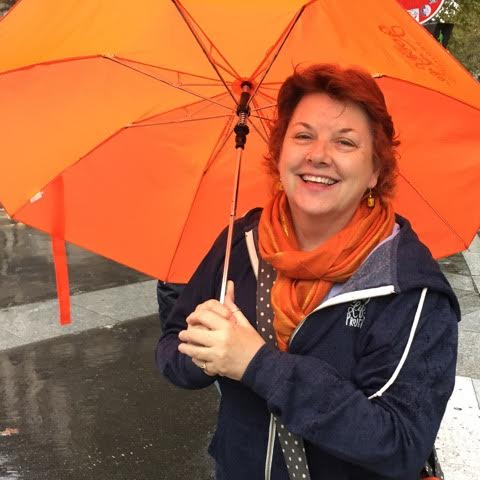 Join the Inner Circle for occasional newsletters, exclusive goodies, and local class opportunities!
Sung to the tune of "Spam, spam, spam, spam…" because, let's face it, any opportunity to quote Python will be taken! Strips everywhere. The chaos that has to be created in order to see all the possible choices – not to mention a bunch of gag-inducing failed auditions – egad, no, not that one! An […]
Found on the sidewalk during a neighborhood walk – love me some hearts!
Over at Craft Nectar, Weeks Ringle has some very smart things to say about the the importance of craftsmanship regardless of the amount of improv in your design. Motion seconded. One of the things I'm always saying to my students is get the craft right. Command your rotary cutter. Nail down the 1/4″ seam. Learn […]