Welcome to Hunter's Design Studio
I'm glad you're here! Pour yourself a nice cuppa and come explore…
I'm a quilt pattern designer, and I like to create things for you that are easy and fun to make.
I'm also the creator of We Are $ew Worth It, a worldwide movement and philosophy for quilters and sewists. The mission of WASWI is to champion claiming our worth as makers, and to educate our customers about the value of what we create.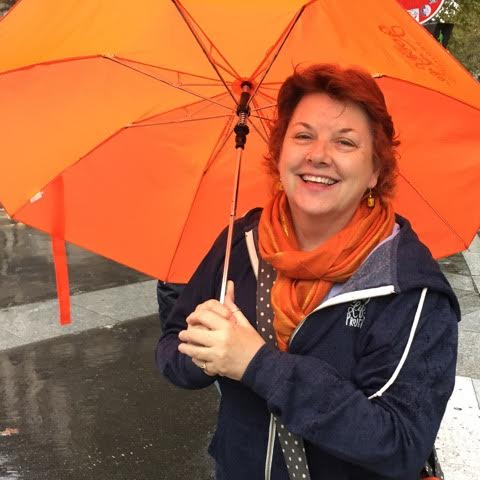 Join the Inner Circle for occasional newsletters and exclusive goodies!
As I've mentioned before, I work a couple of days a week in a lovely quilt store. This means I sometimes get to help choose the new goodies we buy, and am often in charge of finding a spot for them when they arrive. I've noticed recently that many new lines of fabric arrive with […]
I'm really excited about these… I had the idea that the button world was missing some sassy sewing sayings, and so polled my Sew Sistas* and came up with some ideas. Adobe Illustrator and I went on another date – we've had a long and complicated relationship… on again, off again… (we're pretty tight at […]
After color, my other love in the world of art is typography – I would have gone into font design out of high school had I known such a field existed. This week I found out about Michael Miller's Fontastic line – mine is speeding its way to me via mail already!