'Tis the Quilt Market* season, where anyone who works in this industry is burning the midnight oil, eating far too much take-out, and questioning if there is a better/saner way to make a living!
I was recently asked why I think quilting is great. As I've chain-pieced myself silly through the last couple of weeks, I've been thinking about my friends and colleagues sweating it out with me, and my conclusion to the question is this:
Quilting Loves YOU. We do this to make things just for YOU.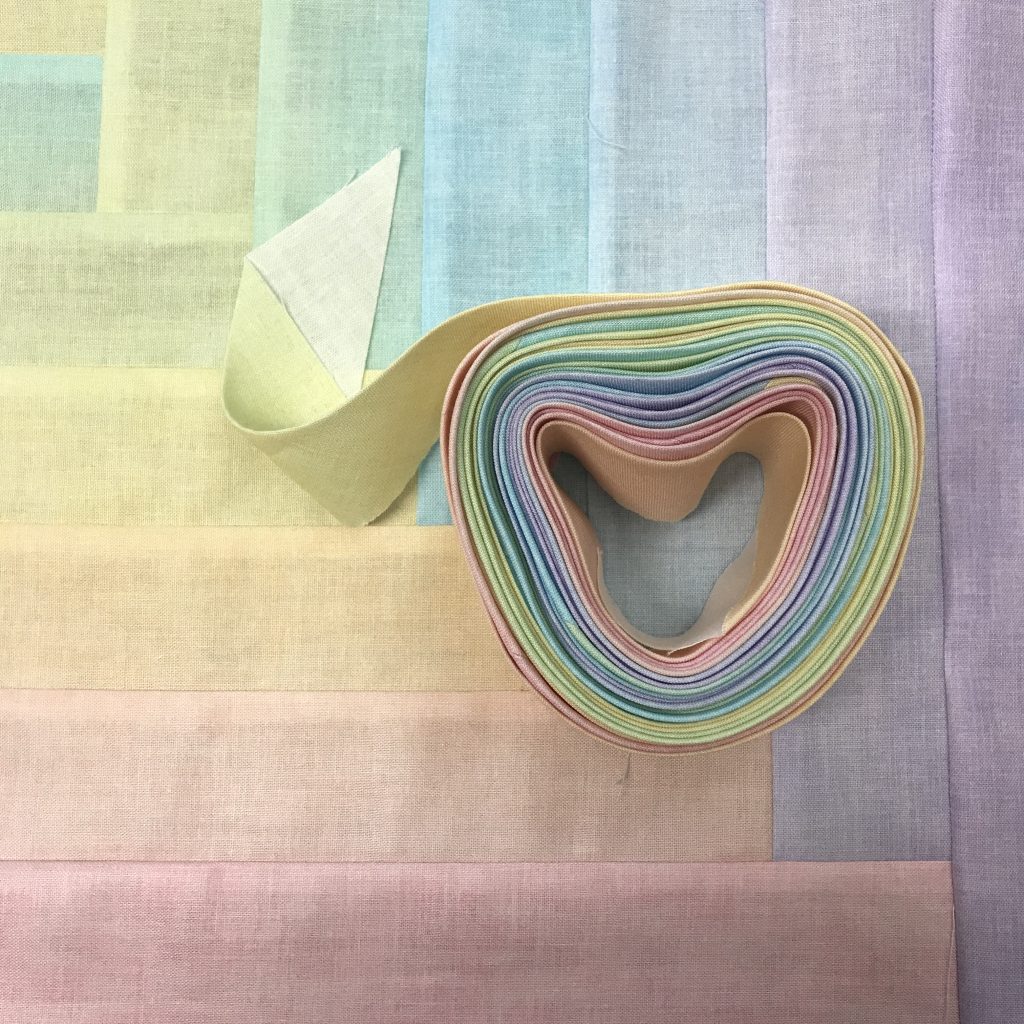 We have something for EVERYONE:
You're a beginner? We have building block books and lovely helpers in fabric stores for you.
You learn better in person? We have talented teachers all over the world to teach you.
You can't make it to class? We have hundreds of online classes waiting for you.
You're making your 3rd quilt? We have easy patterns to help grow your skills.
You want a community to quilt with? We have guilds, Facebook groups, and Instagram swaps to bring you new friends.
You can't get to the store? We have catalogs and websites for you to shop from.
You want to make something complicated? We have patterns and books for that.
You want to learn a new technique? We have more books and workshops for that.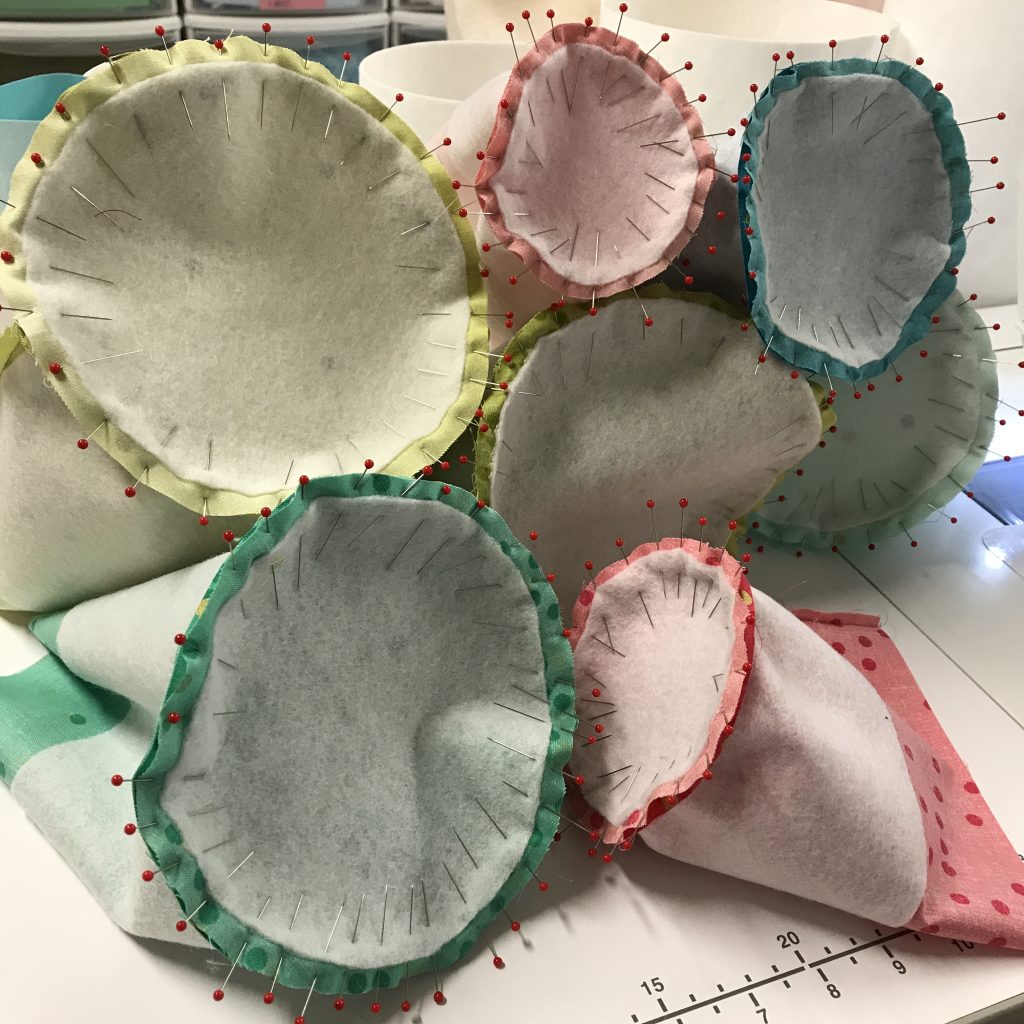 You want to make a fast gift over a weekend? We have yet more patterns for that.
You want to color coordinate your projects? We develop collections of fabric that are designed to be used together.
You don't want to use a single line of fabric? We develop fabrics that are designed to be supporting players in your projects.
You don't want to choose the fabrics? We make all sorts of kits.
You want to quilt it yourself? We have lots of books and tutorials to make that easier, and wonderful domestic machines for it too.
You want to quilt by checkbook? Our long arm artists are waiting to collaborate with you.
Your sewing machine budget is modest? We can get you sewing on a vintage garage sale bargain.
You want the sewing machine equivalent of a luxury car? Yep, we've made those too. Sadly they don't cook dinner, though!
You want to do it by hand? We have needles, threads, and notions created specially for hand work.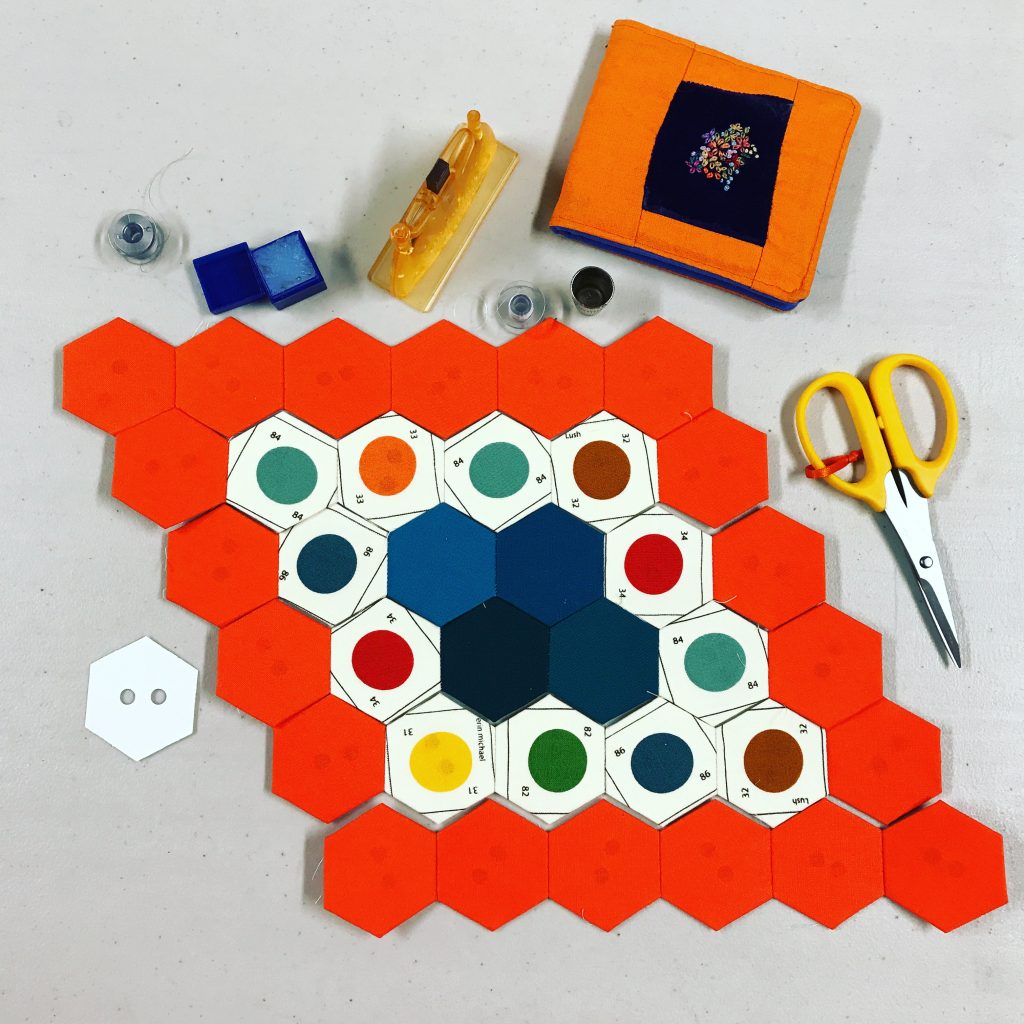 You like tools and gadgets? We've made tools and rulers for just about everything.
Your sewing space is tiny? We have Ikea hacks and and storage tips for you.
Your sewing space is opulent? We can show you how to make the best ergonomic choices to fill it.
You need a fabric themed vacation? We have retreats and cruises for you.
You want to show off what you make? Beyond social media, we have many shows and exhibitions for you to enter.
You want to sew for charity? There are hundreds of ways to donate a quilt to a worthy cause.
So yes, wherever you are in your quilting or fiber art journey, there is someone in my industry making something just for YOU. We can meet you where you are, and help you get where you want to go in your quilt journey. Come play with us! Quilting loves you!
* Quilt Market is a twice yearly trade show of industry professionals. Fall Market is in Houston from October 27 to 30 this year – I'll be releasing several new patterns for it!